Mary Elizabeth Winstead has joined the cast of Ahsoka, the next Disney+ Star Wars live-action series entering production soon.
She'll join Rosario Dawson, who stars as Ahsoka Tano, and Hayden Christensen who will be reprising the role of Anakin Skywalker. However, details on Winstead's character are being kept under wraps for now.
Some of her most popular performances include Ramona Flowers in Scott Pilgrim, Nikki Swango in Fargo Season 3 and Michelle in 10 Cloverfield Lane.
Winstead was last seen in Netflix's thriller Kate, and before that she starred in 2019's Birds of Prey. But now she's heading into a galaxy far, far away for this yet-to-be-announced role.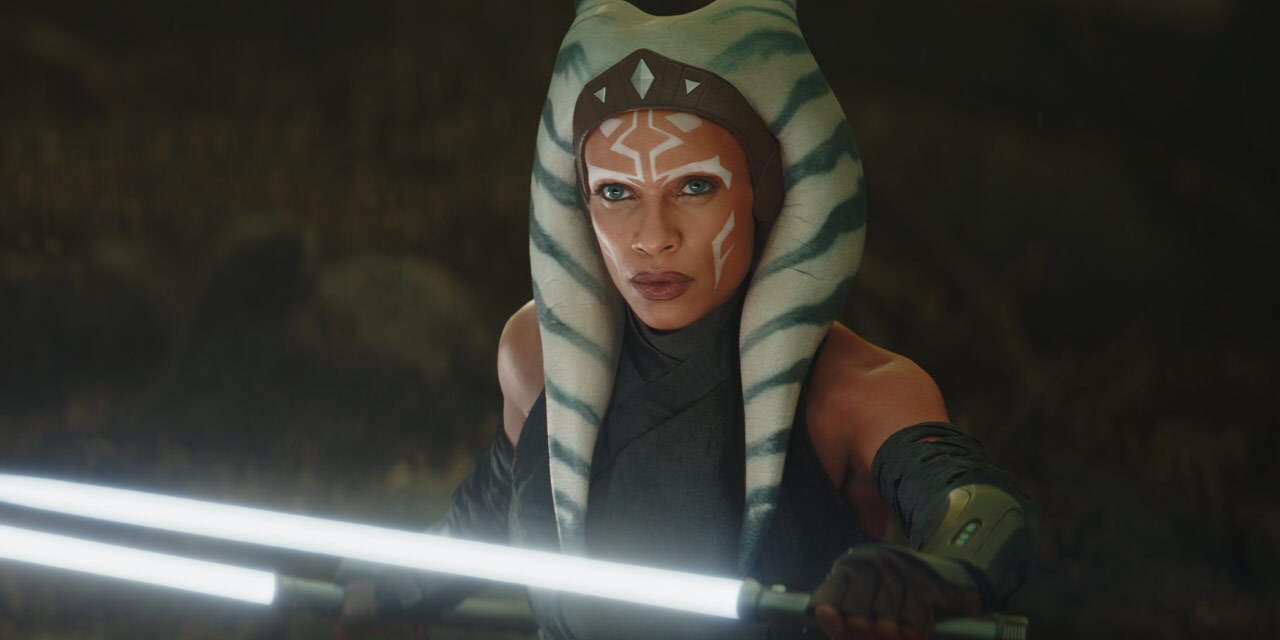 Ahsoka Series
"Ahsoka" will follow the story of fan-favourite Ahsoka Tano, a character who made her live-action debut The Mandalorian Season 2. Following the huge success of that series, the creators will be hoping for similar success with Ahsoka.
Before The Mandalorian, Ahsoka was known for appearing in animated Star Wars series. She became one of the most popular characters outside of the ones shown on the big screen. She's a Jedi Knight who wields two lightsabers, and served as a foil to Anakin Skywalker in the animated side of the universe.
The Ahsoka series will be helmed by Dave Filoni and Jon Favreau. It begins production this spring in California.
Are you excited to see Mary Elizabeth Winstead enter the Star Wars Universe? What about more of Ahsoka Tano? Let us know on social media!
Shop with GameByte!
Don't forget, you can find some of these great games and more through the new GameByte Shop! The GameByte Shop is stocked up with the latest games, merch and accessories. We might even have a new-gen console or two! Sign up for our newsletter to be notified of our console drops. Please note the GameByte Shop is available for UK customers only.
[Featured Image Credit: Disney]