Pokimane has exlained why she voted for xQc as Streamer of the Year at the Streamer Awards 2022.
Imane "Pokimane" Anys described xQc's content as "on another level". She voted for him over fellow streamers Ludwig, Mizkif and Sykkuno.
"I just don't think there's any competing with xQc at this point", said Poki. She continued, saying, "xQc is on another level above almost all streamers in hours streamed, in variety, in community. You can even tell in his viewership. It's insane."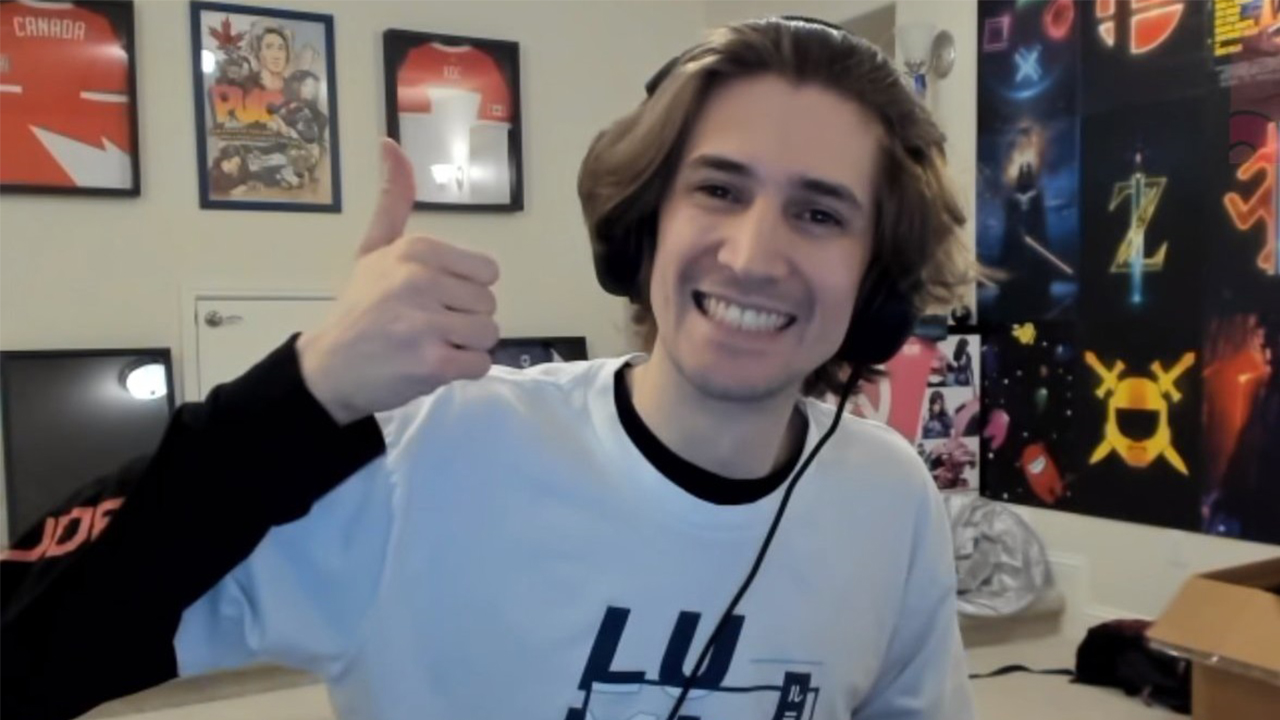 The Streamer Awards 2022, set up by QTCinderella, will take place on March 13th. Voting has begun across the 27 different categories. But one of the most prestigious awards is the Streamer of the Year award.
Pokimane's Thoughts on Awards
Pokimane wasn't nominated for the award herself, but she did share her opinions on awards in general.
Poki said she doesn't want people to vote for her at any awards shows anymore. She said awards shows have always been a weird experience for her, and she'd rather her fans voted for someone else instead. After clarifying that she still supports the Streamer Awards, she said it'd be better if people voted for smaller streamers over her.
She also praised Mizkif for having an "outstanding year", even saying this was "Mizkif's year". But ultimately, she still thinks xQc is in a league of his own.
Would you vote for Pokimane or xQc as streamer of the year? Let us know on our social media channels.
Don't forget you can find great games and more on the GameByte Shop! Our store is stocked up with the latest games, merch and accessories. We might even have a new-gen console or two! Sign up to our newsletter to be notified of our console drops, deals and more. Please note the GameByte Shop is available for UK customers.
[Featured Image Credit: Pokimane]