Rockstar Games has decided to give every player $1,000,000+ worth of bonus cash.
To celebrate the end of summer, they've decided to gift everyone loads of free stuff from Sept 4th-10th. Hey, why not?
They wrote on their website: "Whether you spent your days in a fully armored Vapid Speedo blasting your way to your next delivery or your nights in techno nirvana at Gefängnis, this summer has been one to remember. The state of San Andreas wants you to wrap up the season with a blast and will be awarding GTA$ gifts all week long. Play GTA Online any day this week and qualify for a GTA$250,000 bonus. For each subsequent day you play you'll also earn an additional GTA$150,000 all the way through September 10th. Play all seven days and pocket a cool GTA$1.15M (All bonus GTA$ will be deposited in your Maze Bank account no later than September 17th).
"Plus, you'll receive the following rare items on your first log in this week:

THE PARADISE T-SHIRT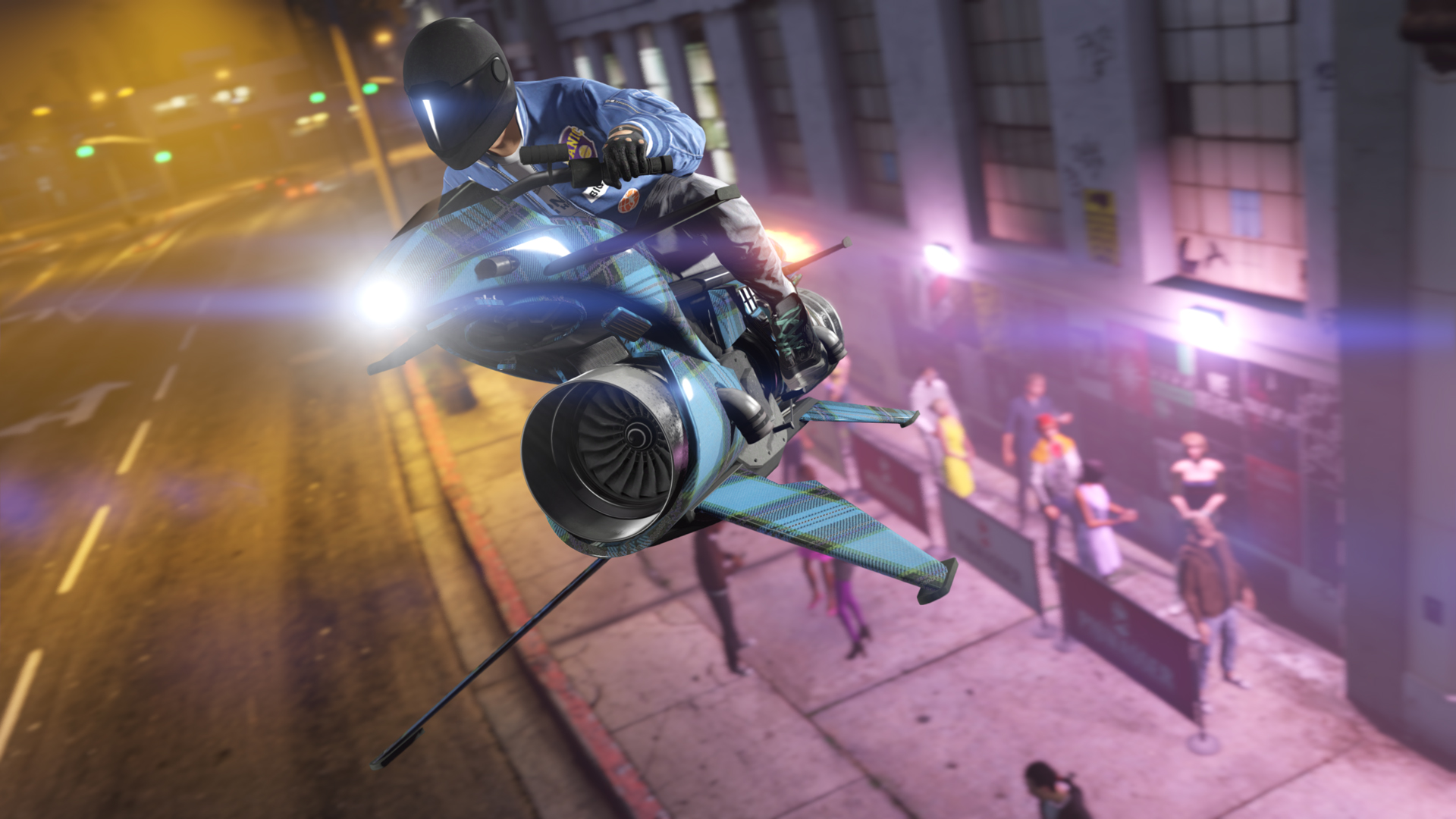 BLUE TARTAN LIVERY FOR THE OPPRESSOR MK II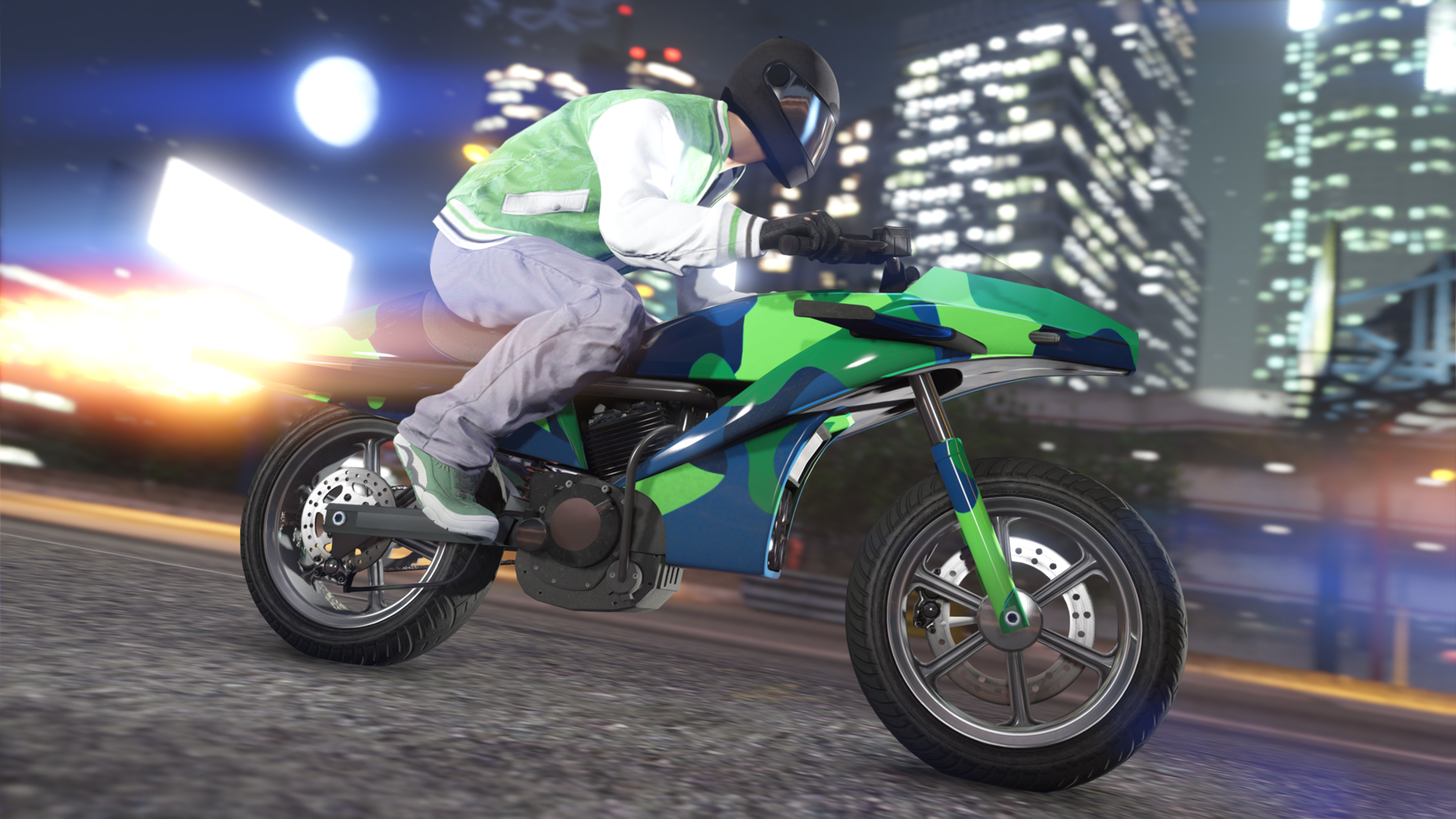 BLUE & GREEN CAMO LIVERY FOR THE PEGASSI OPPRESSOR
They added:
"Through September 10th, take up to 40% off select High-End Vehicles, Aircraft & Vehicle Upgrades to add some flair to your fleet:
Dinka Jester Classic – 30% off
Mammoth Patriot Stretch – 30% off (Buy It Now & Trade Prices)
MTL Pounder Custom – 30% off (Buy It Now & Trade Prices)
Pegassi Oppressor – 40% off (Buy It Now & Trade Prices)
Entity XXR – 30% off
X80 Proto – 40% off
Mammoth Hydra – 30% off (Buy It Now & Trade Prices)
FH-1 Hunter – 40% off (Buy It Now & Trade Prices)
Benny's Upgrades – 40% off (cost to Upgrade)
Vehicle Armor – 30% off
Anyone for a game?