According to VentureBeat's Jeff Grubb, Fallout: New Vegas 2 could be in very early talks at Microsoft.
The revelation came from Grubb's show, Grubbsnax. He said, "This is very early, but people have begun to have talks and say these words in sentences, and those words are Obsidian and New Vegas 2."
Of course, we should take this with a grain of salt as nothing has been confirmed. However, Grubb made sure to say this game is likely to be years and years away. But apparently, people at Microsoft really want it to happen.
Is Fallout New Vegas 2 from Microsoft Likely?
Fallout: New Vegas came out 2010. It was developed by Obsidian Entertainment, who were acquired by Microsoft in 2018. It is currently working on Avowed and The Outer Worlds 2.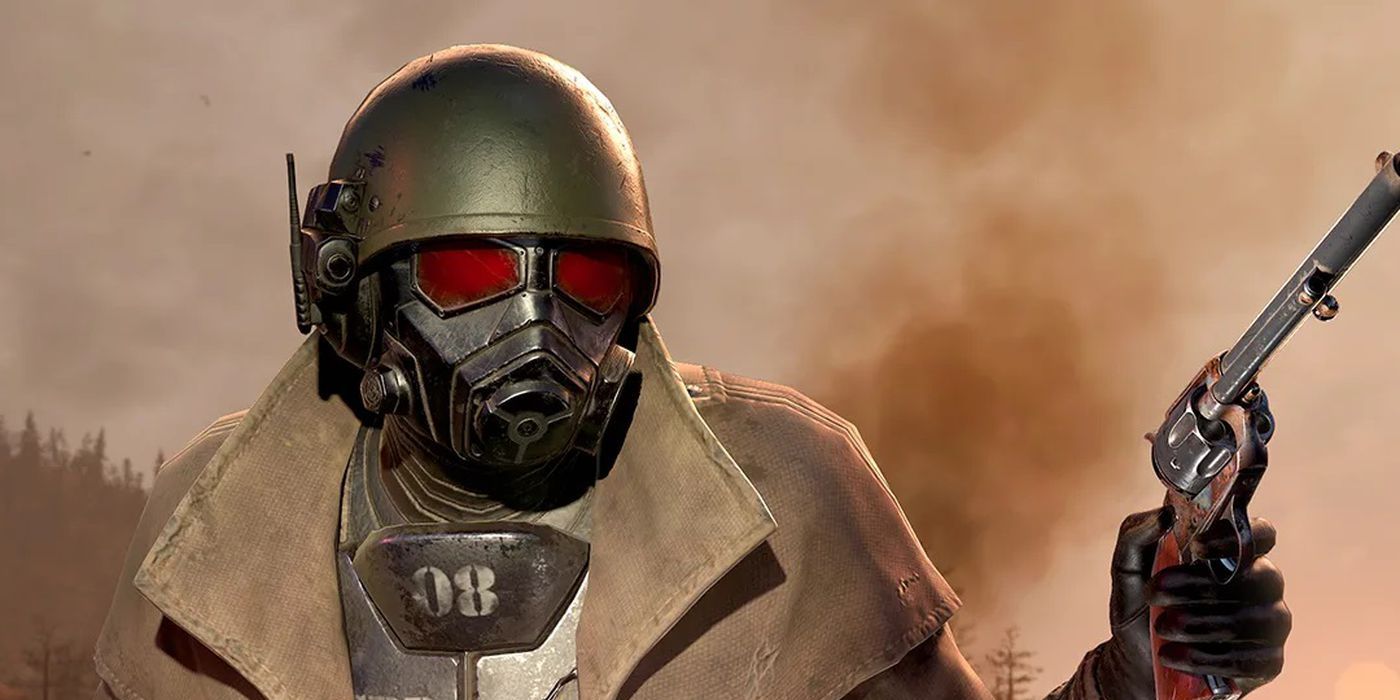 With that in mind, it's unlikely New Vegas 2 will be a reality for a while. However, it makes a lot of sense for Bethesda and Microsoft to go down this route for a new Fallout title.
Bethesda is working on Starfield and Elder Scrolls VI, the latter of which is a long way away. That means we probably won't be seeing a new Fallout from them until long after Elder Scrolls VI releases. Fallout: New Vegas 2 is a good way to ensure Fallout fans aren't waiting quite as long for a new game. On top of that, the original was very well-received and many still love it today, so it's a smart choice to make a sequel.
Would you be excited for a Fallout New Vegas 2 from Microsoft? Let us know on social media!
Don't forget you can find great games and more on the GameByte Shop! Our store is stocked up with the latest games, merch and accessories. We might even have a new-gen console or two! Sign up to our newsletter to be notified of our console drops, deals and more. Please note the GameByte Shop is available for UK customers only.
Featured Image Credit: Bethesda