Following the news that future Destiny 2 dungeons will be locked behind an additional paywall, players are now expressing concern about the game's paid anniversary content.
The game's anniversary event will take place on December 7th. It will celebrate Bungie's history on its 30th year as a developer. New content includes the classic Gjallerhorn rocket launcher, a new dungeon, new legendary weapons and the Claymore Sword from Bungie's Myth. However, some fans aren't happy with the price for the anniversary pack.
This content costs £18.20 ($25). Many players feel this is too much, especially knowing that all future dungeons will be paid too. Many have expressed their concerns about Destiny 2's content pricing on online forums like Reddit.
Bungie's Legacy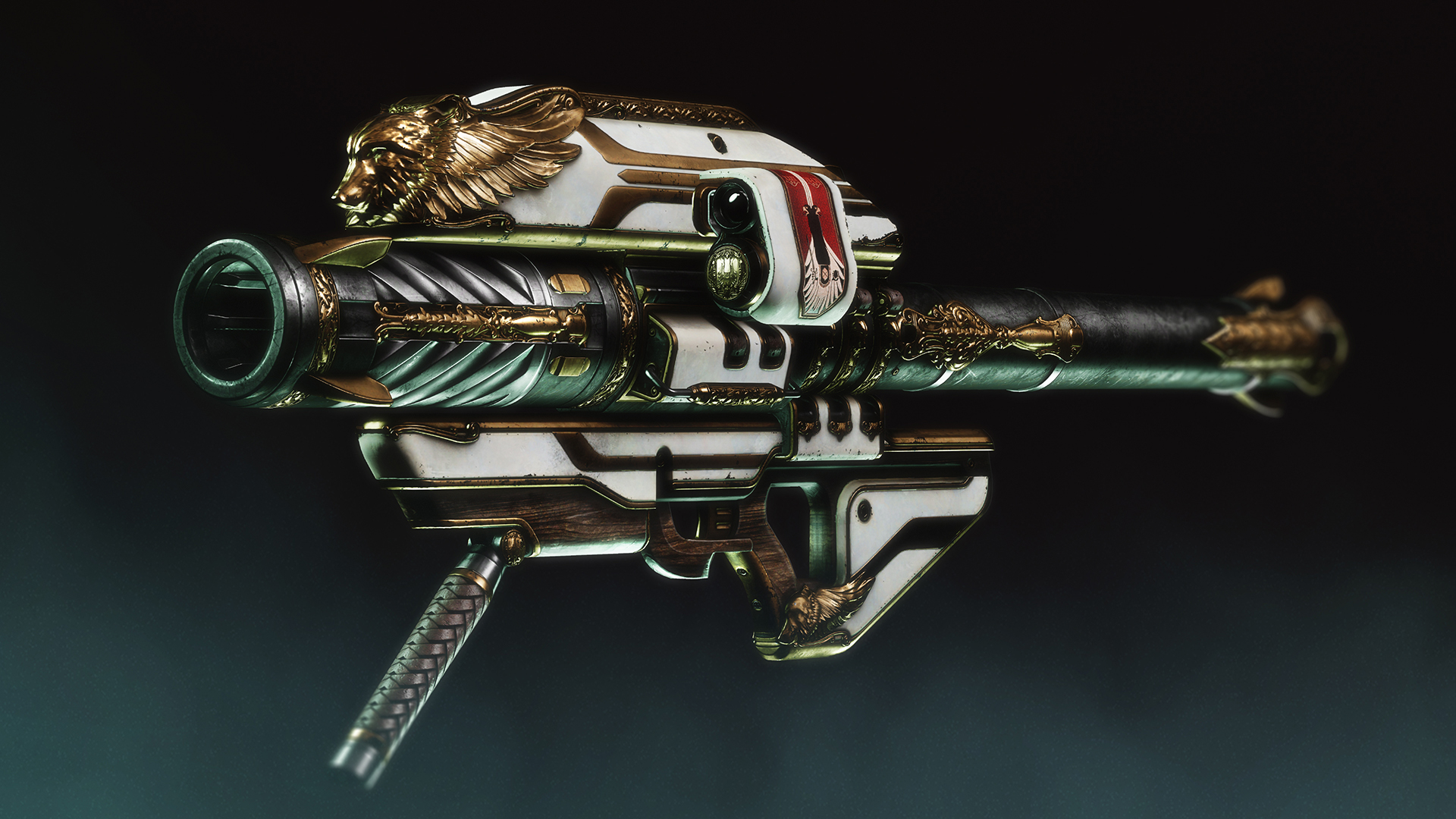 One comment reads "It's overpriced, and I feel like there's no guarantee of how long this stuff will even be in the game". This refers to how Bungie are vaulting previous content to make room for new stuff, leading to players being unable to access content they paid for.
Not knowing whether the content we're paying for will stick around definitely feels bad. It discourages people from participating in the anniversary. Another said "this is supposed to be an event to celebrate the history of Bungie, yet it feels like another opportunity to squeeze a little extra money out of fans".
It's true that what could have been a true celebration of Bungie's legacy has turned into more of a cash grab with fairly limited content. We don't know how big the new dungeon is, but it still seems a little steep. After all, you can get entire games for the price of the anniversary pack.
How do you feel about the anniversary content? Let us know on our social media channels.
Don't forget you can find great games and more on the GameByte Shop! We've stocked up the store with the latest games, merch and accessories. We might even have a new-gen console or two! Sign up to our newsletter to be notified of our console drops, deals and more. Please note the GameByte Shop is available for UK customers
Featured image credit: Bungie