After a disastrous launch, Cyberpunk 2077 has somehow managed to gain a "very positive" user review rating on Steam.
The game has been on the Steam platform since it came out in December 2020. Back then, it was heavily criticised for not being the product many players wanted. It ran poorly and was missing features many people expected to be there.
CD Projekt RED's reputation was severely tainted, but now the game has managed to earn them some positive reception. A recent 50% off deal allowed Cyberpunk to shoot up to 2nd place in Steam's top-selling games list. Presumably, new buyers have been rating it more positively than before.
Cyberpunk Comeback?
Cyberpunk 2077 quest director Pawel Sasko tweeted saying, "Cyberpunk 2077 received a flood of very positive reviews on Steam from the new players" You can't imagine what it means to me."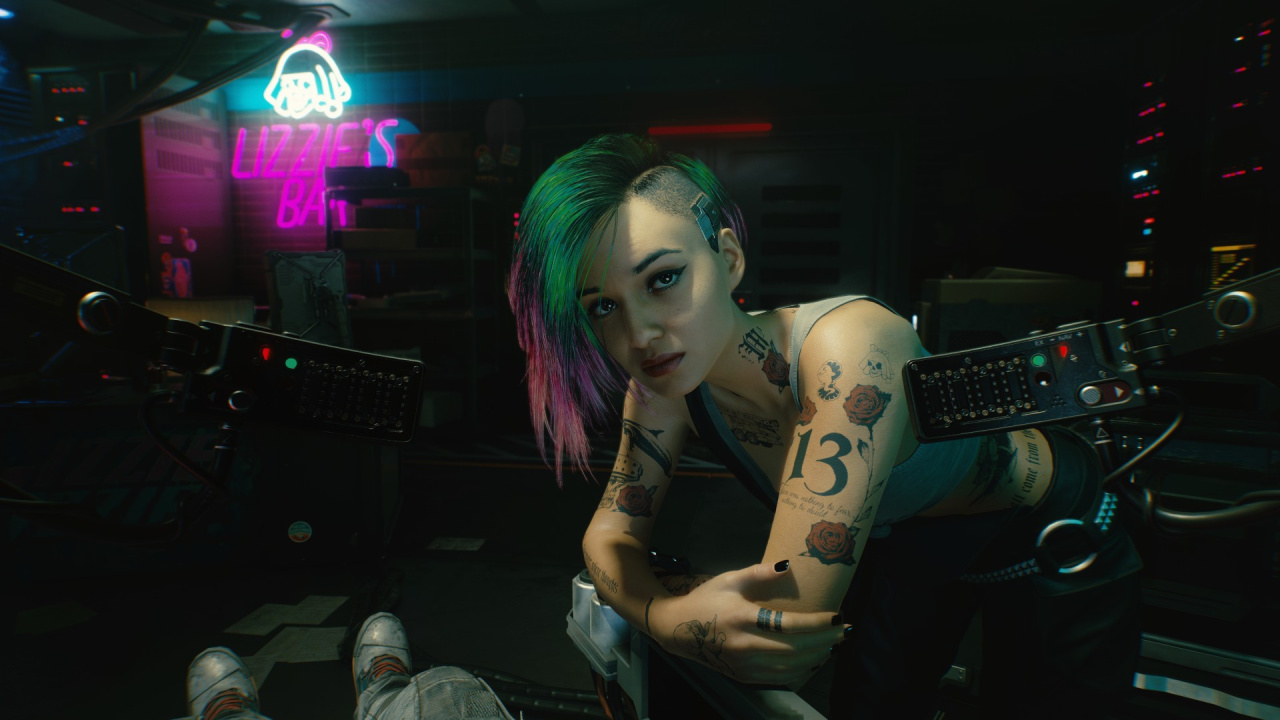 The game is still being worked on, and CD Projekt RED had to push back the free PS5/Xbox Series X upgrade to 2022. It's definitely in a better place than the launch, but that should be expected for a game that has been out for a solid year now.
Back in April, it was reported that CD Projekt RED expected to lose $51 million in refunds. That was due to it's poor performance on last-gen consoles, game-breaking bugs and disappointing gameplay.
Hopefully CD Projekt RED will continue to improve the game and give players an even better experience.
What are your thoughts on Cyberpunk 2077 now? Let us know on social media!
Shop With GameByte!
Don't forget you can find some of these great games and more through the new GameByte Shop! The GameByte Shop is stocked up with the latest games, merch and accessories. We might even have a new-gen console or two! Sign up to our newsletter to be notified of our console drops. Please note the GameByte Shop is available for UK customers only.
Featured Image Credit: CD Projekt Red