The new Square Enix title Babylon's Fall has peaked at fewer than 650 concurrent players on Steam – on release day.
Babylon's Fall is a new action hack and slash multiplayer title from Square Enix and Platinum Games. Platinum, known for its single player action games, recently switched to focusing more on live-service games. However, it appears that it might not be paying off.
According to SteamDB, Babylon's Fall peaked at fewer than 650 players on release day. That's significantly less than Square Enix's Marvel's Avengers, which it deemed to be a failure. That game had around 28,000 players at launch.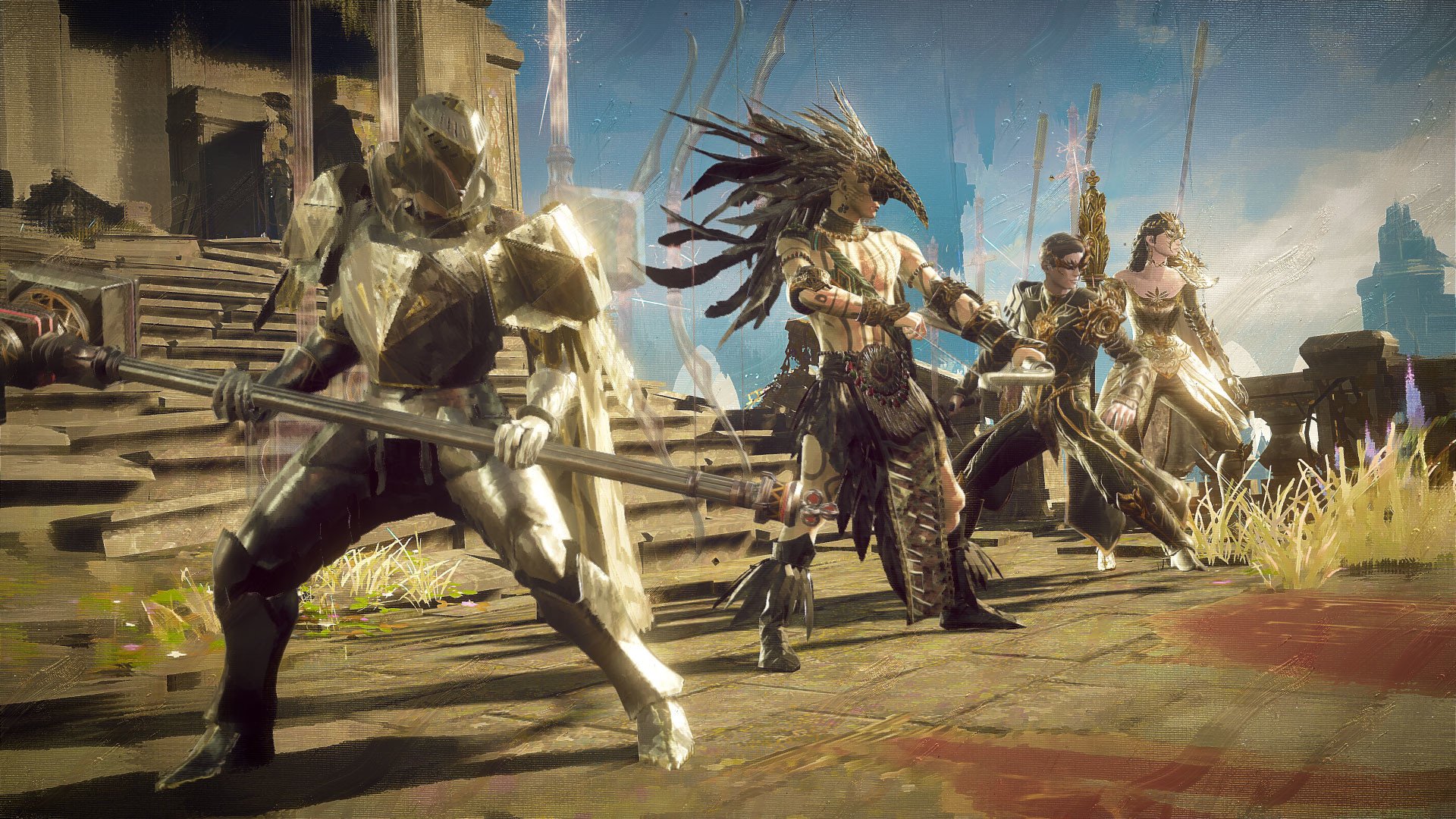 Babylon's Fall costs $59.99/£59.99. It currently has a small number of reviews on Steam, which are sitting at an overall mixed rating.
Early Impressions
Not many early reviews have been released yet, but impressions have been mediocre. VentureBeat's Jeff Grubb reportedly said "I'm having trouble thinking of a full-price video game that has made a worse first impression on me than Babylon's Fall."
He described it as having a "full-court press of battle passes, premium currencies and all this other stuff that feels… presumptuous." He then said it "feels very f*cking crazy to me." Clearly, a lot of gamers must feel the same if no one's buying it.
Babylon's Fall is one of the first games produced at Platinum's new Tokyo-based studio. The studio opened in 2020 for the purpose of developing live-service titles.
Do you have any interest in Babylon's Fall? Let us know on social media.
Shop with GameByte!
Don't forget, you can find some of these great games and more through the new GameByte Shop! The GameByte Shop is stocked up with the latest games, merch and accessories. We might even have a new-gen console or two! Sign up for our newsletter to be notified of our console drops. Please note the GameByte Shop is available for UK customers only.
[Featured Image Credit: Square Enix]