The upcoming Marilyn Monroe biopic movie "Blonde" has received the rare NC-17 rating for sexual content.
Blonde, which stars Ana de Armas (No Time to Die, Knives Out) as the iconic actress, will release on Netflix. It will apparently feature sexual content, resulting in an adults-only rating being given to the film.
Director Andrew Dominik previously said "It's a demanding movie. If the audience doesn't like it, that's the f*cking audience's problem. It's not running for public office. It's an NC-17 movie about Marilyn Monroe, it's kind of what you want, right? I want to go and see the NC-17 version of the Marilyn Monroe story."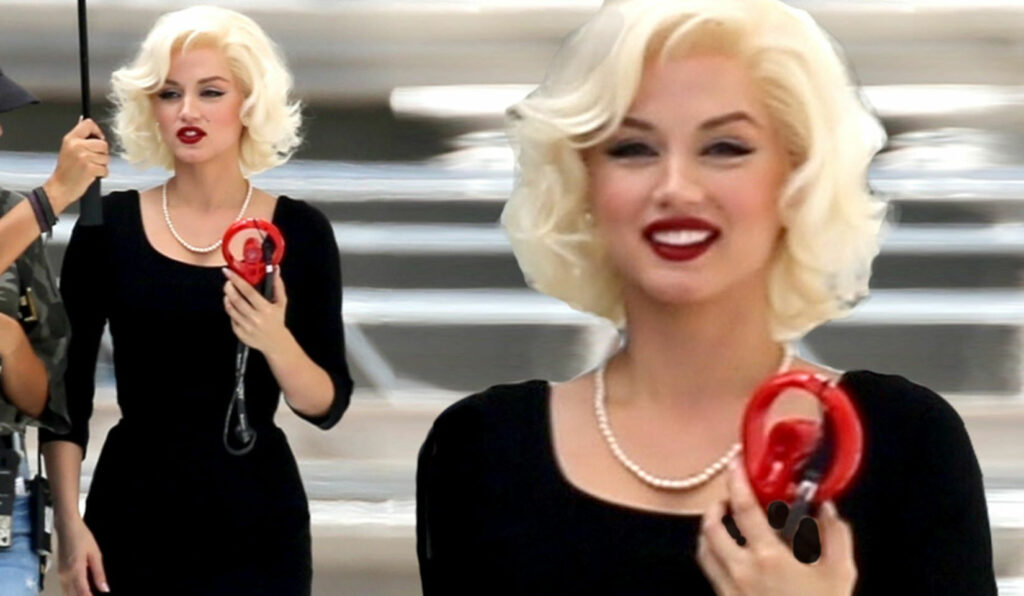 Why did the Marilyn Monroe movie achieve this rating?
Netflix also reportedly hired editor Jennifer Lame to rein in some of the excess in the movie, including a rape scene also featured in Joyce Carol Oates' book of the same name.
While the company has streamed NC-17 movies on the platform before, the film is Netflix's first internally produced movie to receive the NC-17 rating. Dominik said "It's much easier to support stuff when you like it. It's much harder when you don't. I have nothing but gratitude for Netflix."
Blonde will star Adrien Brody, Bobby Cannavale and Julianne Nicholson alongside de Armas. The film was expected to premiere in May, but that doesn't seem to be the case anymore. If the film airs in theaters before streaming, the NC-17 rating could cause problems with certain cinemas who may not want to play it.
What do you think about this Marilyn Monroe movie rating? Let us know on social media.
Along with the latest games, merch, and accessories, the GameByte Shop has an epic Loyalty Points Scheme – earning you points for every £1 you spend to redeem for huge discounts! Also, sign up to our newsletter to be notified of new-gen console drops, deals, and more. Please note the GameByte Shop is available for UK customers only.
Featured Image Credit: Netflix