Kaitlyn "Amouranth" Siragusa has called on Twitch to reveal the reasons for streamer bans.
According to Amouranth, the system it has in place now is "cowardly", designed to help Twitch avoid blame for bans. Recently, Twitch has started telling streamers the specific streams for which they were banned, but there is still a lot of confusion.
Amouranth wants that to change, so she has called on the platform to start accepting accountability for their actions. Amouranth herself has been suspended on the platform, and she spoke about it in a recent interview with VICE.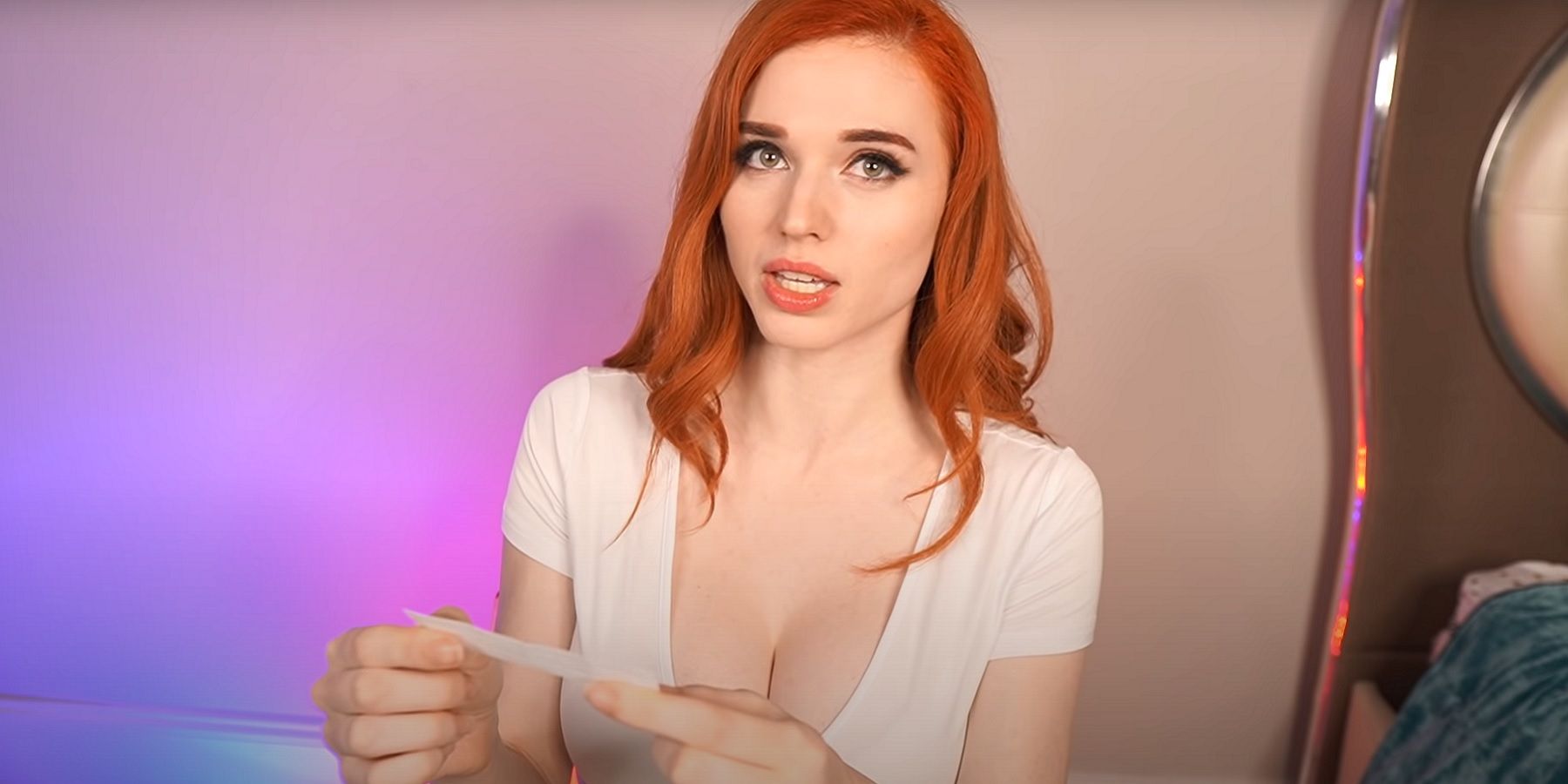 She called Twitch's stance "ridiculous", saying it needs to be clearer when explaining why streamers have been banned. After all, it affects many streamers livelihoods if streaming is a major source of income for them.
Why Was Amouranth Suspended?
Amouranth seems to believe her content is the reason for her ban, but she doesn't have a clear answer. She apparently spent days working out what she did wrong, but never learned what she should avoid in the future.
"It's ironic," Amouranth said, "because I'm on here embracing my sexuality, and people have issues with it, when all the games teenagers and adults play on Twitch, there's women sexualized constantly. Dead or Alive, it's women in bikinis, GTA there's strippers, that's fine. It's only real women, we can't embrace our sexuality."
Do you agree with Amouranth that Twitch need to be clearer when explaining streamer bans? Share your thoughts on our social media channels.
Shop with GameByte!
Don't forget, you can find some of these great games and more through the new GameByte Shop! The GameByte Shop is stocked up with the latest games, merch and accessories. We might even have a new-gen console or two! Sign up for our newsletter to be notified of our console drops. Please note the GameByte Shop is available for UK customers only.
[Featured Image Credit: Amouranth]