According to a report, around three quarters of women disguise their gender while gaming.
A study from 2021 revealed that almost 81 million gamers were female. That's around 45% of the gaming community.
However, a new study by FandomSpot shows that three quarters (76%) of female gamers disguise their gender while gaming online. That's about 60 million of the total number of women who play games online.
93% of responses to the survery said they did it because of sexual harassment online. More than half said they used masculine-sounding names or otherwise ambiguous aliases to hide their gender. And around a fifth of female gamers said they can't see themselves displaying themselves as female online at all.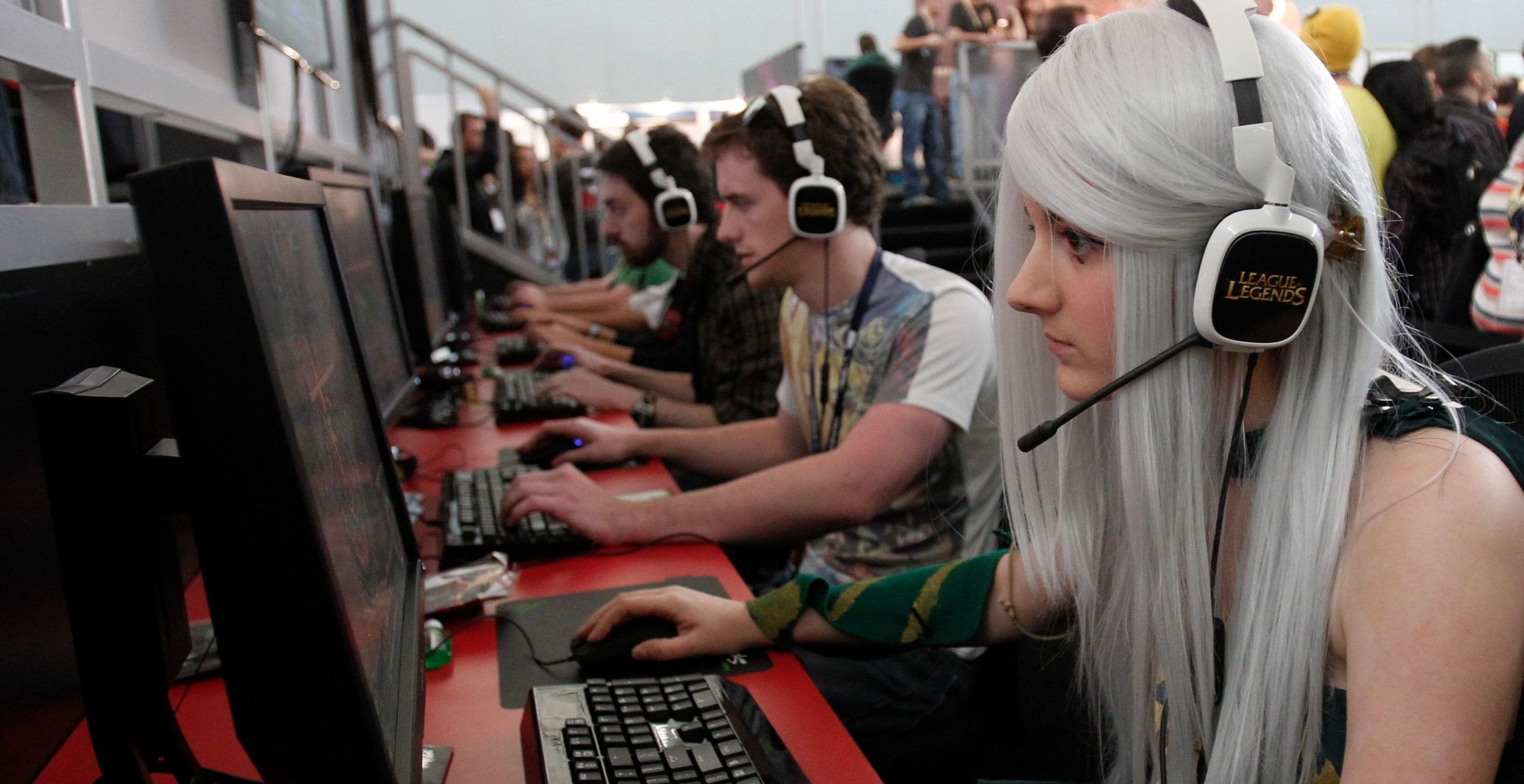 In addition, only one in five women said they felt comfortable chatting to people in online games. Another 25% say they have stopped playing certain games due to the abuse they were subjected to.
Online Harassment Continues
Despite the increase of female representation in gaming, among other positive strides, women still do not feel safe playing online games. Clearly, more needs to be done by both the gaming community and companies who make online games to reduce the awful levels of harassment.
However, one positive from the report is the suggestion that most women would not quit gaming entirely as a result of harassment. In fact, 87% of responses said they wouldn't stop doing what they love despite any issues they might face. That means a large portion of women in gaming aren't going to let bad actors ruin their interests, which is definitely something worth mentioning.
Hopefully, things can improve in the future. But until then, it's likely we'll be seeing more reports with similar results to this one as wide scale harassment continues.
Are you a woman who plays online games? What do you think about women masking their gender while gaming? Let us know on social media.
Featured Image Credit: Ben Blennerhassett/Gabriel Dias Pimenta via Unsplash