A new report has revealed the highest-paid esports athletes in the world, with earnings reaching over $5 million.
The esports earnings report was done by OBLG, and revealed the highest-paid gamers as well as which esports game are the most lucrative.
The most well-paid game is DOTA 2 by a large margin. It has a total of £203, 811, 118 in tournament earnings. DOTA's earnings are more than twice that of the next highest-earning games. It also has less players than competitors like League of Legends, meaning the average win-per-player is significantly higher.
Who Are The Highest-Paid Players?
The highest-paid player is DOTA 2's Johan "N0tail" Sundstein from Denmark. He has earned a reported £5,297,759 from tournaments.
The rest of the top 5 are all DOTA 2 players as well. Jesse "JerAx" Vainakka earned £4,771,687 from tournaments. Anathan "Ana" Pham earned £4,427,936. Sébastien "Ceb" Debs earned £4,257,881 and Topias "Topson" Taavitsainen earned £4,196,382.
Surprisingly, Faker, who is the most famous League of Legends player in the world, lands at just 76th on the list. He has earned a reported $1,309,608.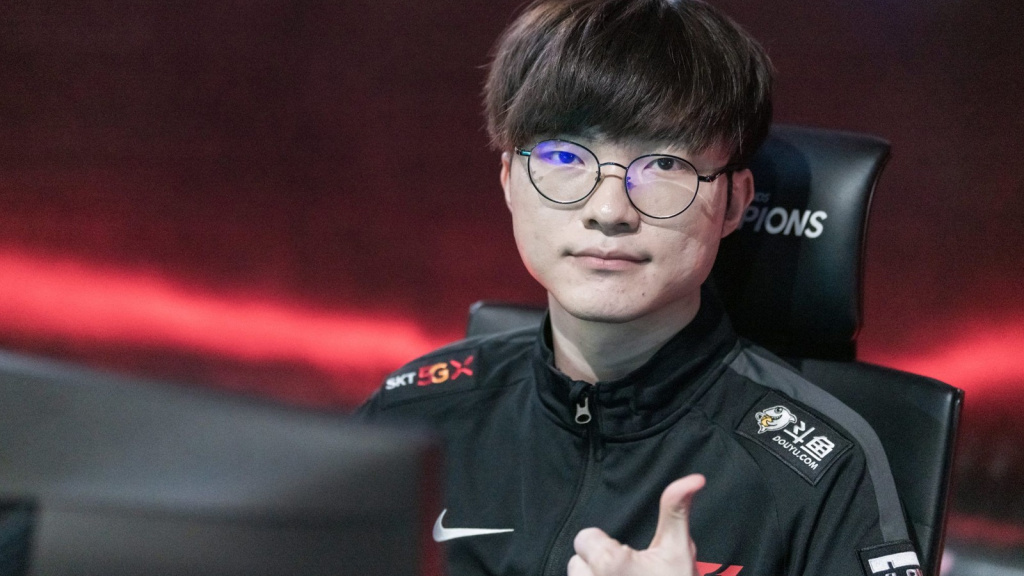 Other games that reached the top five include CS:GO at second place, with £92,080,998 split across 5,953 tournaments. Fortnite came in third with £79,855,016, though that was only across 741 tournaments. League of Legends is 4th with £65,945,233 and StarCraft II has a total of £26,435,227 in tournament earnings.
The report also found that only two female gamers have earned over £100,000 from tournaments. Sasha "Scarlett" Hostyn, known for StarCraft II, earned at least £3 million less than her male opponents despite winning more championships than any of the top 10 male players.
What do you think about this story? Let us know your thoughts on social media!
Don't forget you can find great games and more on the GameByte Shop! Our store is stocked up with the latest games, merch and accessories. We might even have a new-gen console or two! Sign up to our newsletter to be notified of our console drops, deals and more. Please note the GameByte Shop is available for UK customers only.
Featured Image Credit: CNET