Pokimane has launched a new talent management agency which aims to help streamers.
Imane "Pokimane" Anys is a co-founder of RTS, a talent management and brand consulting company with a focus on helping streamers with their business. The company plans to "fix what is broken" in streaming and give small-time streamers more of an opportunity on streaming platforms.
"I've been a streamer/content creator for almost 8 years" she said on social media, "and lemme tell ya, the early years were a STRUGGLE."
"There was a lot of frustrating trial & error when it came to finding the right editors to hire, the right manager to work with, creating consistent content on various channels, all while trying to maintain my overall health and wellbeing. I want to take everything I learned and help alleviate these stressors for others".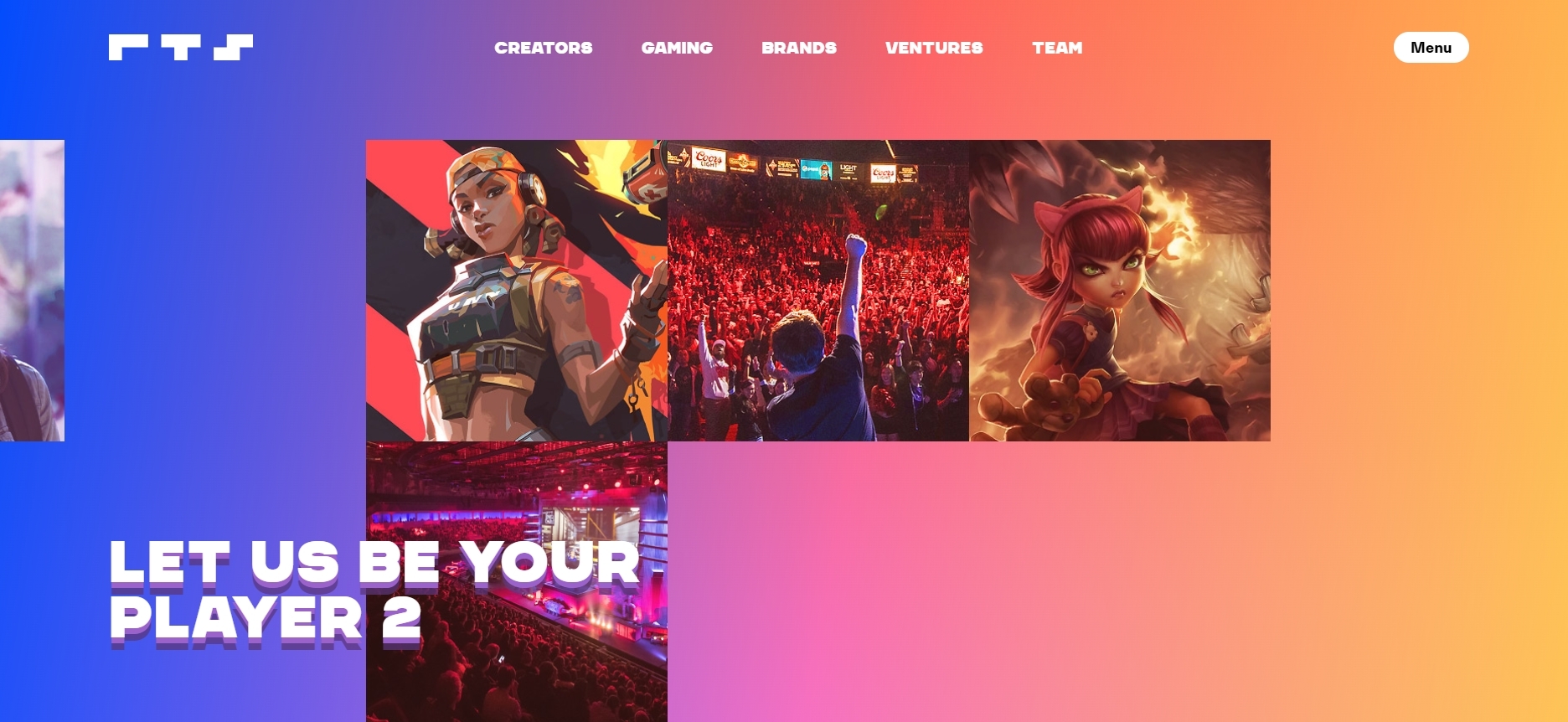 Talent Management
RTS says its goal is to help creators, brands and publishers make a "long-term impact" in the industry. The company claims "we'll cover your operational needs from business strategy, to investments, and billing".
The company is owned by Twitch veteran Stuart Saw, and it has executives from Twitch, Blizzard and PAX. RTS will also own and co-manage the Evo fighting game tournament.
It's unknown how RTS will fare in the industry, but hopefully they can provide streamers the help they need to get off the ground.
What are your thoughts on RTS? Let us know on our social media channels!
Don't forget you can find great games and more on the GameByte Shop! Our store is stocked up with the latest games, merch and accessories. We might even have a new-gen console or two! Sign up to our newsletter to be notified of our console drops, deals and more. Please note the GameByte Shop is available for UK customers
Featured Image Credit: RTS/Pokimane