Joss Whedon has denied the allegations of Gal Gadot that he threatened her on the Justice League set because "English isn't her first language".
The director has been subject to controversy after a series of allegations about his behaviour on the set of Justice League. Ray Fisher, who starred as Cyborg, accused him of having "gross, abusive, unprofessional and completely unacceptable behaviour".
Gal Gadot, who plays Wonder Woman, followed up by calling out Joss Whedon for threatening her on the same set. Jason Momoa has also said the cast received bad treatment and that "serious stuff" happened on set.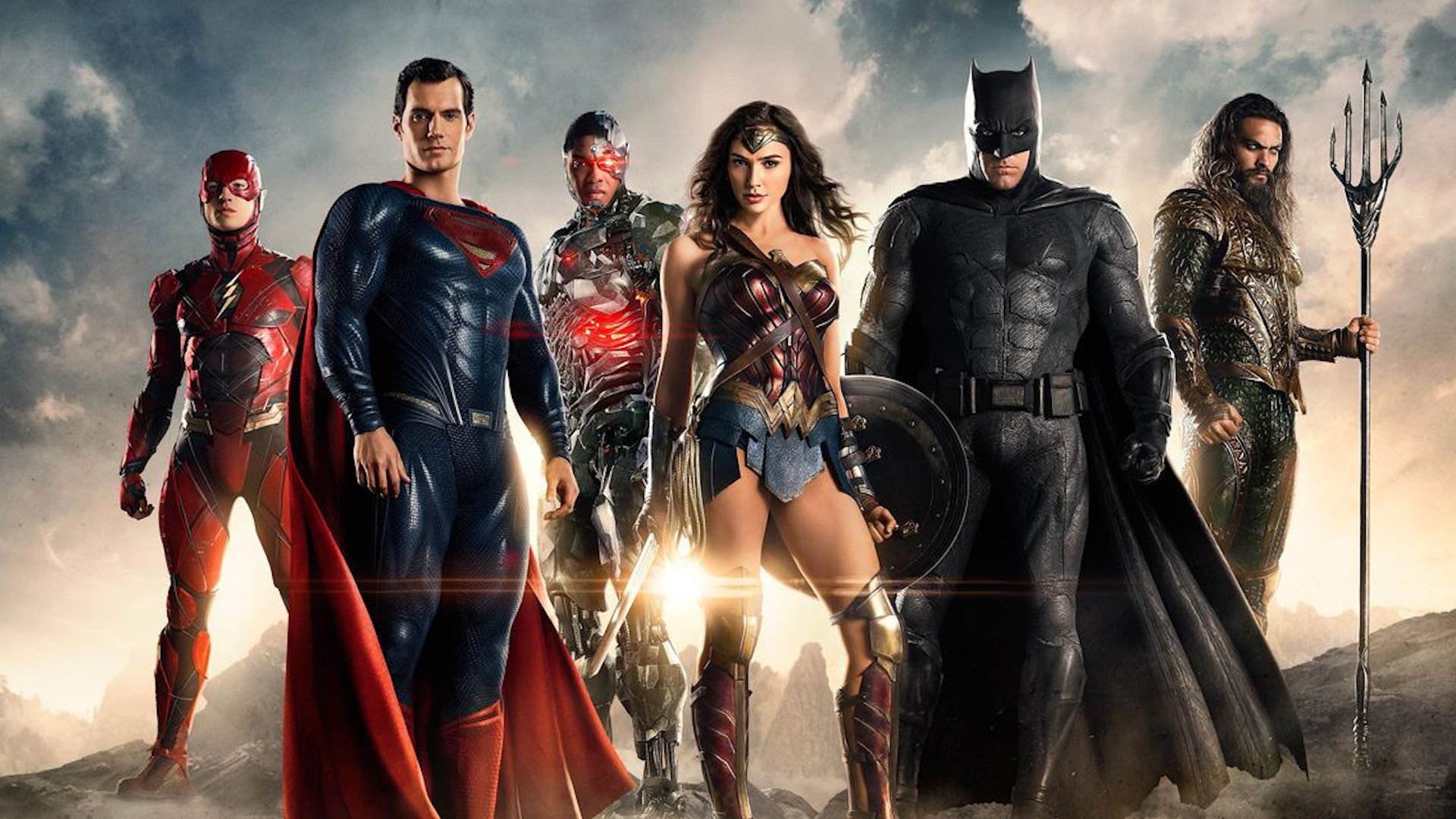 Gal Gadot vs Joss Whedon
Gal Gadot spoke about her treatment, saying ,"He threatened my career and told me that if I did something, he'll make sure my career will be miserable".
Now, Whedon has denied Gal Gadot's account by claiming that she misunderstood his directions. He said English isn't her first language, and claimed he has never worked with a "ruder group of people".
Whedon replied in an interview with NY Magazine saying, "I don't threaten people. Who does that? English is not her first language, and I tend to be annoyingly flowery in my speech." He later recalled a conversation where he joked about how she'd have to tie him to a railroad track if she wanted to get rid of a particular scene.
Gadot replied by claiming, "I understood perfectly."
What do you think about the allegations between Gal Gadot and Joss Whedon? Let us know your thoughts on social media.
Shop with GameByte!
Don't forget, you can find some of these great games and more through the new GameByte Shop! The GameByte Shop is stocked up with the latest games, merch and accessories. We might even have a new-gen console or two! Sign up for our newsletter to be notified of our console drops. Please note the GameByte Shop is available for UK customers only.
[Featured Image Credit: Rodin Eckenrock/Getty Images]