EA has announced plans to create a "connected Battlefield universe" after the release of Battlefield 2042.
The news comes as part of a big studio shake-up across the company. Vince Zampella, co-founder of Respawn Entertainment, will now be overseeing the franchise. Other studios are also being pulled in to work on new Battlefield games.
EA says Battlefield 2042 isn't going anywhere, but these new plans will expand the franchise in new ways. It sounds like they're trying to do something similar to Call of Duty with various titles across multiple developers.
One of these developers is Ripple Effect, formerly known as DICE LA. It's possible that a new Battlefield game may already be in the works from this studio.
Additionally, a new studio founded by Marcus Lehto is working on "world-building and narrative" within the Battlefield series. Lehto is best known for his work on the Halo franchise.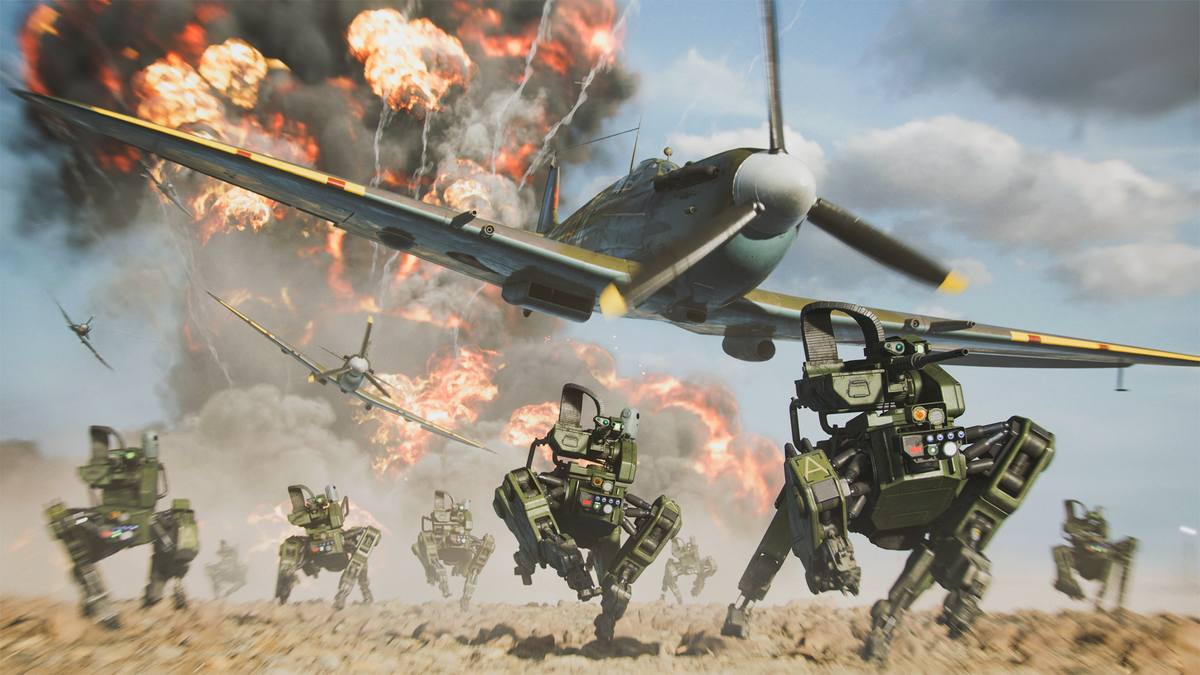 The Future Of Battlefield
In an interview with Gamespot, Zampella said, "We will continue to evolve and grow Battlefield 2042, and we'll explore new kinds of experiences and business models along the way that we can add to that foundation to provide an awesome array of experiences for our players.
"In this universe, the world is interconnected with shared characters and narrative. This universe is also built with our community as we harness the power of Portal and user generated content that puts creativity in the hands of our players."
It will be interesting to see where the Battlefield franchise heads from here. What do you think about the idea of a Battlefield universe? Let us know on our social media channels!
Shop With GameByte!
Don't forget you can find some of these great games and more through the new GameByte Shop! The GameByte Shop is stocked up with the latest games, merch and accessories. We might even have a new-gen console or two! Sign up to our newsletter to be notified of our console drops. Please note the GameByte Shop is available for UK customers only.