DICE has said it learned valuable lessons from the release of Battlefield 2042 as its next project enters pre-production.
Before launch, EA and DICE were reportedly confident that the game would meet fan's expectations. However, the reality was an unfinished game and a plethora of issues ranging from bugs to a lack of features. The title has been referred to as a "miss" within the companies.
However, DICE is already at work on the next Battlefield game. The title is apparently in pre-production, and the company says it has learned lessons from Battlefield 2042.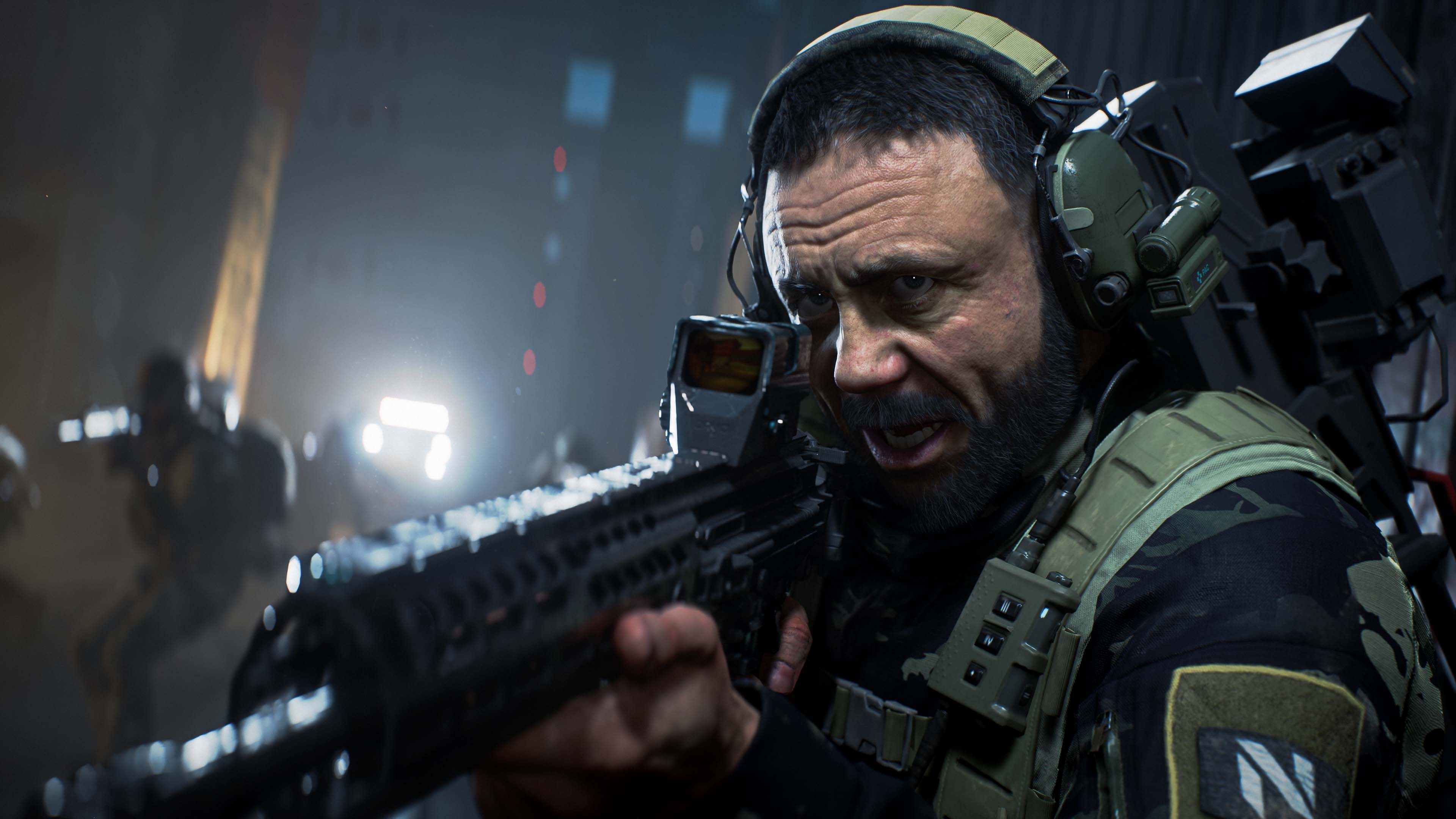 Back to the Battlefield
2042 received poor numbers overall and bad player retention. Many longtime fans ditched the title after just a couple months. Despite DICE's plans to support the game going forward, it's no surprise that the company is already moving on with another game. And according to Xfire, one internal source says "I think we'll be reverting a lot of the changes we made in Battlefield 2042."
It's unknown what specific changes were being referred to here. However, a former developer who left DICE after 2042 launched said the next game was going to be similar to a "hero shooter".
Now, it seems like those plans have changed. Fans didn't respond well to the new specialists feature in 2042. It's possible the next game will now head in the opposite direction and deliver a different experience.
What do you want out of the next Battlefield game from DICE? Let us know your thoughts on social media!
Along with the latest games, merch, and accessories, the GameByte Shop has an epic Loyalty Points Scheme – earning you points for every £1 you spend to redeem for huge discounts! Also, sign up to our newsletter to be notified of new-gen console drops, deals, and more. Please note the GameByte Shop is available for UK customers only.
Featured Image Credit: EA/DICE