Bungie CEO Pete Parsons has apologised after a report alleging "overt sexism" and a toxic workplace at the company.
IGN recently released a report which detailed Bungie's problems with sexism, "boy's club culture" and inequality. Parsons quickly responded with a message on the Bungie website.
"First, I want to apologize to anyone who has ever experienced anything less than a safe, fair, and professional working environment at Bungie" he began. "I am not here to refute or to challenge the experiences we're seeing shared today by people who have graced our studio with their time and talent."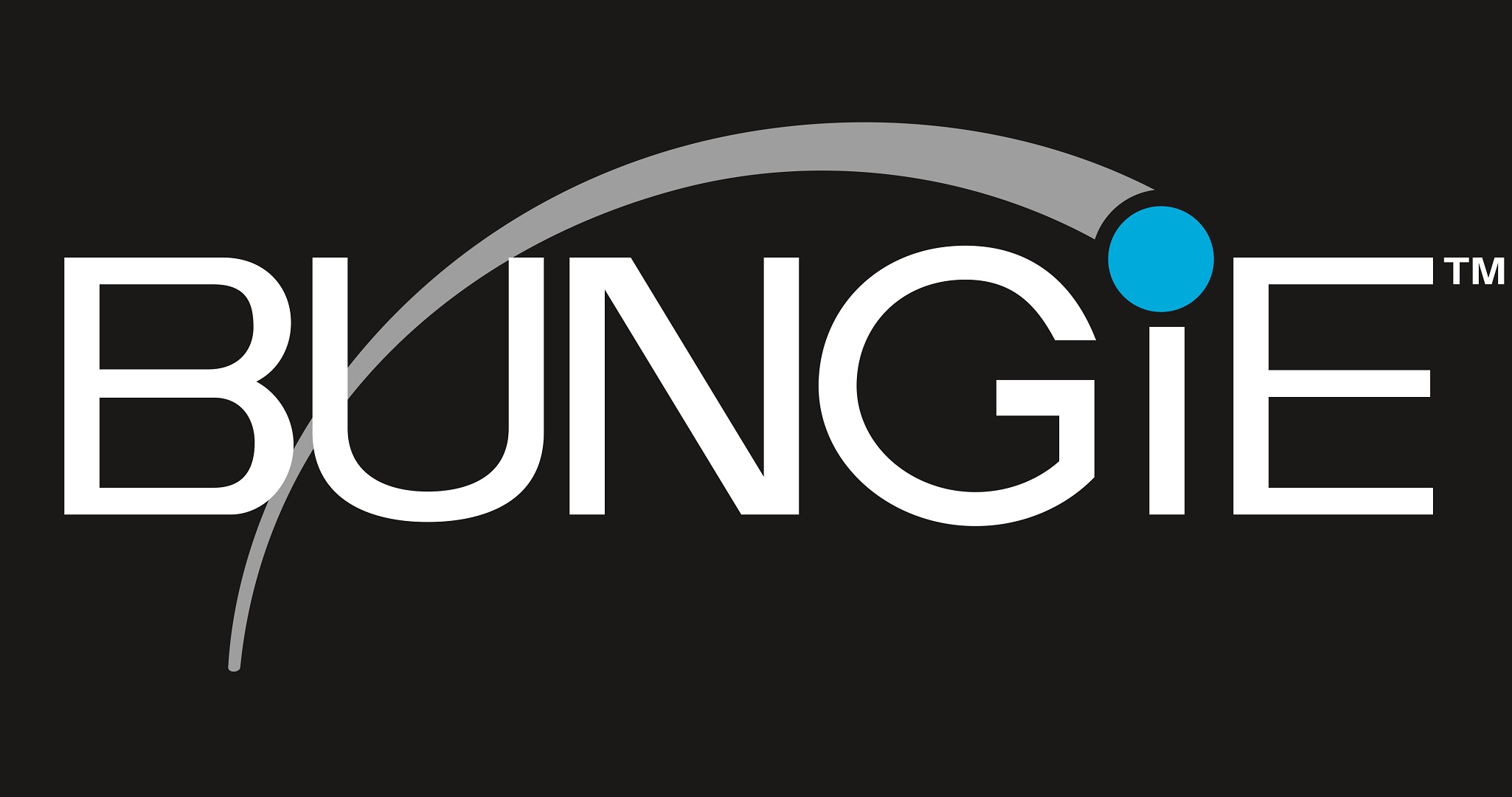 Parsons went on to detail how the company has changed. This included removing bad actors without respect to their tenure. He says, "We believe the people whose behaviour warranted removal from our company have been terminated".
He discussed Bungie's efforts to invest in stronger inclusion and diversity. This includes employee-led clubs such as Black@Bungie, Women@Bungie, Trans@Bungie and Accessibility@Bungie. More of these are apparently on the way.
A Better Bungie?
"I'm heartened by the progress we have made," he continued, "but it is not enough, and it has taken too long. It also does not sweep away the bad experiences people have had at our studio."
It's safe to say these changes have had an impact, though Parsons says it is not enough. However, it is good to see more than just a simple acknowledgement of issues. Hopefully the company will genuinely improve as a result.
The gaming industry is mired by sexism, inequality and crunch culture contributing to poor workplaces. Activision Blizzard has been sued recently after allegedly creating a toxic, sexist environment for employees. And far more examples of toxic workplaces are being revealed seemingly every month.
It's clear the industry has a lot of work to do. Hopefully big companies like Bungie will remain committed to improving conditions for their workers.
Feel free to share your thoughts on our social media channels.