Arcane has overtaken Squid Game to become the most in-demand show on the streaming service Netflix.
Squid Game has been absolutely huge for Netflix. It became a massive sensation on the internet, and even resulted in all kinds of creators making their own versions of the games in the show. However, its reign as the top show on Netflix has come to an end, according to a report.
Arcane, the animated series based on League of Legends, has become the "most in-demand breakout series" according to Parrot Analytics. It ends the weeks-long run of the popular Korean show, and means an animated show has taken its place.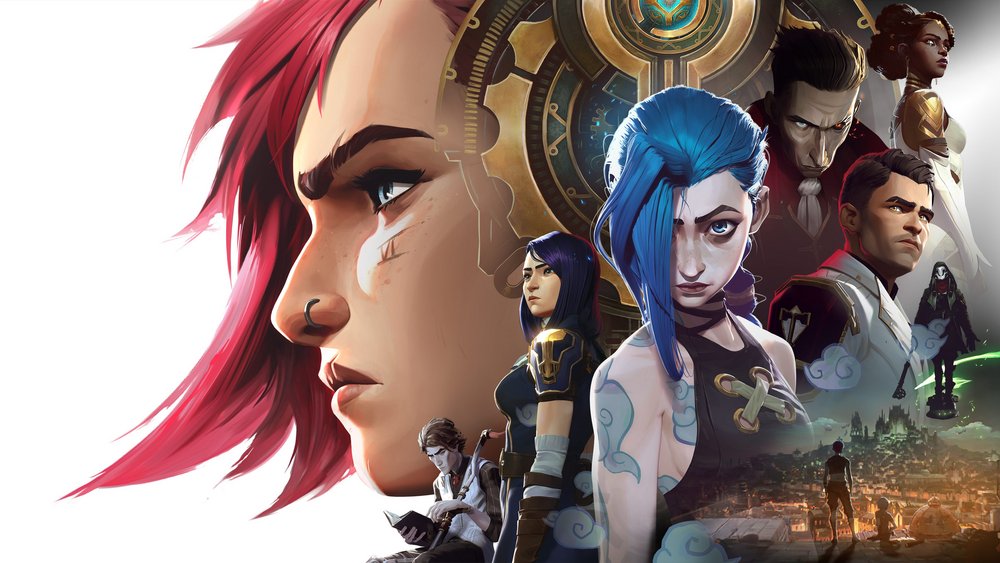 Taking The Top Spot
Arcane's success has come as a result of the sheer quality of its animation, story and characters. Despite being based on League of Legends, you don't need to know anything about the game to enjoy Arcane.
The way it appeals to casual viewers and fans of League of Legends alike is a key reason for its popularity. The show uses characters and lore from LoL, and many players can pick up on details or hints at future events. However, the average viewer will have no issues picking up on what's happening, as the show focuses on character's origins and how they develop over time.
We'll have to wait and see if Arcane continues to grow, but it's already a huge success for Riot and Netflix. The companies have been pushing the series extremely hard through marketing, and it seems to be paying off.
Season 2 has already been confirmed, but it's unknown when it will release.
Have you watched Arcane? Let us know your thoughts on our social media channels!
Don't forget you can find great games and more on the GameByte Shop! Our store is stocked up with the latest games, merch and accessories. We might even have a new-gen console or two! Sign up to our newsletter to be notified of our console drops, deals and more. Please note the GameByte Shop is available for UK customers
Featured Image Credit: Riot Games/Netflix