A Mandalorian video game could be in development for Xbox, according to an industry insider.
Nick Baker, a notable insider, first mentioned a Mandalorian game back in 2021. He seems to believe The Mandalorian game is very much real, and in development for Xbox.
Now, a separate source by the name of Skullzi has backed up the claim. Although the latter doesn't have the same notability, it's an interesting development. Obviously, take this with a grain of salt.
Skullzi claims the Mandalorian game will be an MMORPG developed by Zenimax Online. The company previously developed The Elder Scrolls Online.
Click here to read more about Star Wars!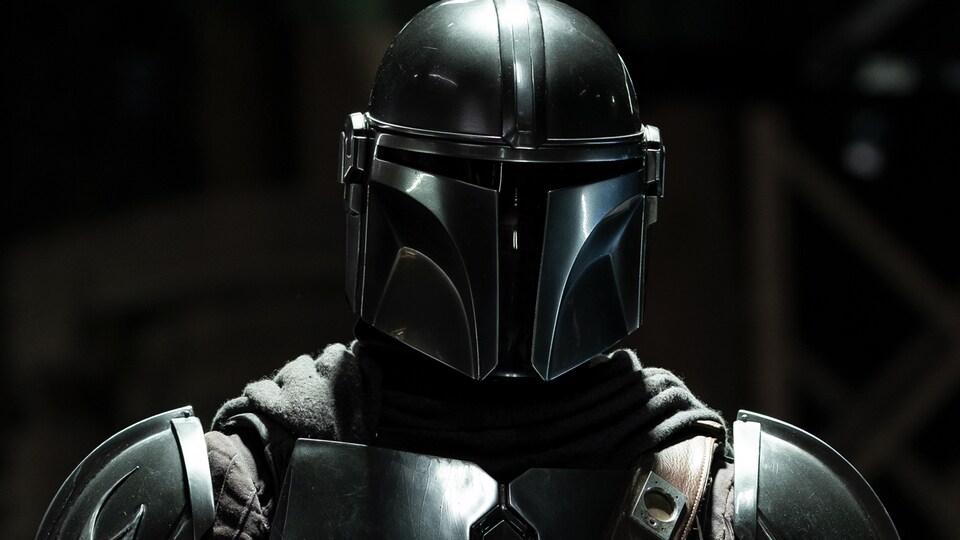 The Mandalorian – Xbox Gains Another Big Game?
If true, this would be a huge pick-up for Microsoft. The Mandalorian has quickly become one of the most beloved Star Wars properties in years. However, we don't have any real confirmation at all.
[forminator_poll id="73099″]
Neither source mentioned whether the project is being developed exclusively for Xbox. But if other titles are anything to go off, it's likely to be Xbox/PC exclusive. Other Bethesda/Zenimax titles, like the upcoming Starfield and Elder Scrolls VI, are confirmed to be exclusive to Xbox consoles and PC.
We'll have to wait and see whether any of this information bears fruit. Hopefully it's real though, because it sounds like a pretty interesting title.
The fighting in Ukraine is causing families to flee their homes. Please give now to save lives and protect people in need. Donate today!
Keep the conversation going by heading over to our Facebook and Twitter pages. You can also find us on Instagram, TikTok, and YouTube. Be sure to also check out our friends over on GameByte and Sporf.
Along with the latest games, merch, and accessories, the GameByte Shop has an epic Loyalty Points Scheme – earning you points for every £1 you spend. Sign up to hear about exclusive deals, PS5 console drops, and more!
Featured Image Credit: